Apurvi Chandela becomes world number one in 10m air rifle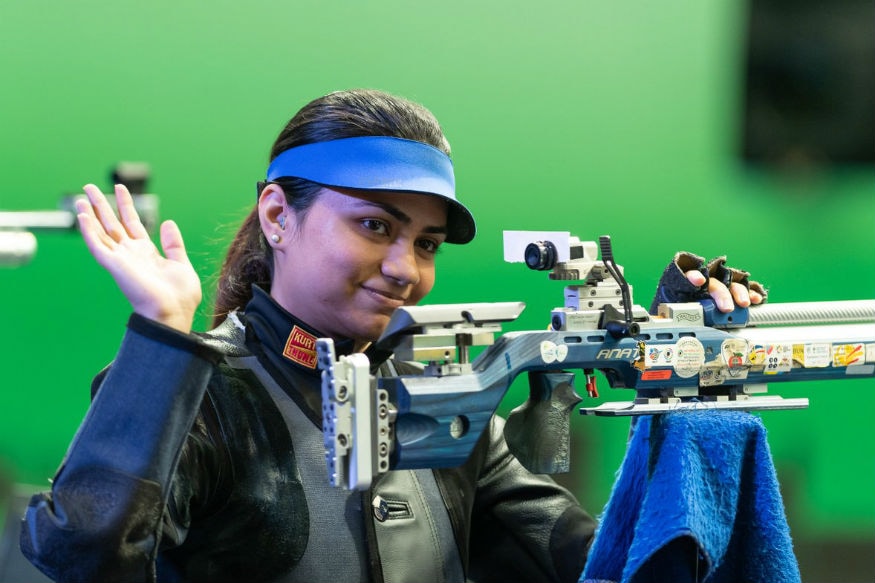 Apurvi Chandela touched a new milestone in her shooting her career as she became the top ranked 10m Air Rifle shooter according to latest rankings released by International Shooting Sport Federation (ISSF).
May 3 : World Press Freedom Day
The United Nations General Assembly declared May 3 to be World Press Freedom Day to raise awareness of the importance of freedom of the press and remind governments of their duty to respect and uphold the right to freedom of expression enshrined under Article 19 of the 1948 Universal Declaration of Human Rights.
Ex-ISRO chief gets France's highest civilian award
Former ISRO chairman A S Kiran Kumar was Thursday conferred with France's highest civilian award – Chevalier de l'Ordre national de la Lgion d'Honneur – for his contribution to India-France space cooperation. Alexandre Ziegler conferred Kumar with the highest civilian honour of France.
Nepal girl dances for 126 hrs, sets Guinness World Record
A Nepali teenager danced continuously for 126 hours to set a Guinness World Records on "Longest Dancing Marathon by an Individual", a feat previously hold by an Indian.Bandana Nepal beat the record set by Kalamandalam Hemlatha, who danced continuously for 123 hours and 15 minutes in 2011.
Mumbai's last captive white tiger Bajirao dies at 18
The last captive white tiger inside Sanjay Gandhi National Park (SGNP) died of age-related complications on May 3rd morning. The animal was 18 years old. Park officials said the tiger, named Bajirao, was the eldest male in their enclosure and was unable to walk for the past 10 days.
'Basava Jayanti' 2019 observed on May 7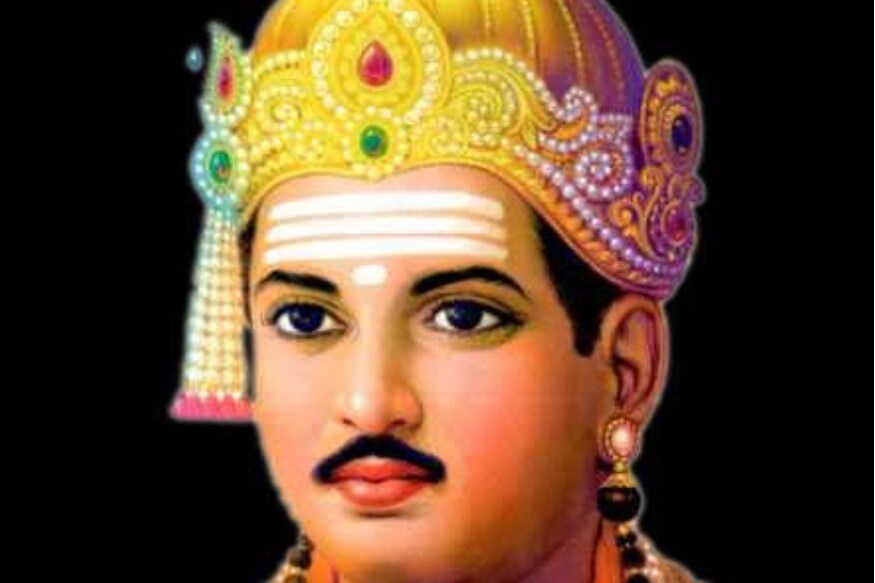 Basava Jayanthi was observed on birthday of Basavanna, a Hindu Kannada poet of 12th century. It was traditionally observed by the Lingayats (also called Virashaiva, are devotees of Shiva in southern India).
India re-elected as an Observer to Arctic Council
India has been re-elected as an observer to intergovernmental forum Arctic Council. The Arctic Council promotes cooperation, coordination and interaction among Arctic states, the region's indigenous communities and particularly on sustainable development and environmental protection.
World renowned Chardham Yatra begins in Uttarakhand
In Uttrakhand, the world renowned and much awaited chardham yatra began from today. On the auspicious occasion of Akshay Tritya, Gangotri and Yamunotri dhams have been opened for pilgrims. Gangotri dham's kapat was opened at 11.30 in the morning.
Igor Stimac appointed Indian men's football team coach
Croatia's World Cupper and former manager Igor Stimac is set to become Indian football team's head coach after the AIFF's Technical Committee on Thursday recommended his name for the top job. The 51-year-old Stimac, a member of the Croatian team that finished third in the 1998 World Cup.
May 7 : Rabindranath Tagore Jayanti 2019
May 7 2019 was 158th birth anniversary of Rabindranath Tagore, the 1st Asian to win the Nobel Prize in Literature in 1913. The eminent Bengali poet, philosopher, novelist, and lyricist is the only one to be associated with the national anthems of three countries India, Bangladesh and Sri Lanka.